table taro restaurant
Convivial dining awaits in a unique setting
Taro Restaurant interior
Experience a discreetly elegant dining experience at Balluta Bay
crabs
Dishes made from fresh local ingredients
chefs taro restaurant
A great team for a memorable dining experience
Daily Lunch

12:00 - 15:30

Daily Dinner

18:00 - 22:30
Discreetly Elegant
Get whisked into the secluded dining world of Taro located in the very heart of the charming Balluta Bay.
The team's mission is to offer uncomplicated dining and a unique private setting you can exploit whether you're on a date, a business meeting or something in between. This is where you come to feel special and where our experienced kitchen brigade led by Ryan Galea provides you with the unique flavors of Malta island. The service team is headed by Rodney Pisani, and includes a top Greek barista, an exceptional French maître d' and an expert mixologist, all on hand to give you the best possible service on all occasions.
Taro is geared to whet anybody's appetite with delicious dishes such as fresh fish, aged meats and a varied selection of dishes for vegetarians… and provide you with a memorable culinary experience.
Special Offers
Every Saturday
Unique live tunes for a special Saturday evening experience Learn More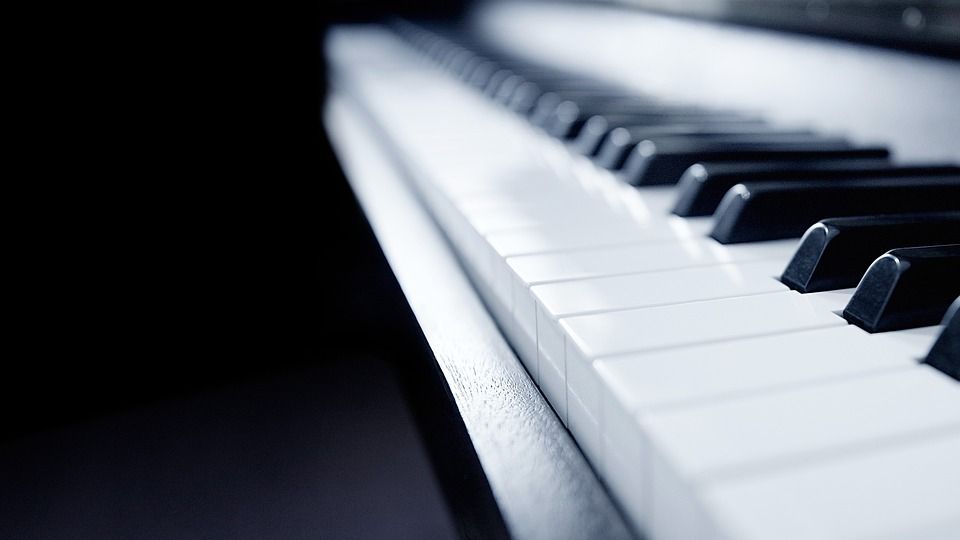 Live Entertainment - Solo Piano
Join us for an exclusive culinary experience accompanied by Martin Jenkins, professional singer and pianist. Lean back and enjoy his live repertoire, while indulging in our carefully considered cocktail selection and mouth-watering dishes.
Book your table now